7 Places to Go Dancing
Never show up to an event unprepared to dance again! That's right; ballroom dance is a great skill to have. In fact, you might be surprised to find out how often knowing to dance will come in handy!
Special events, weddings, vacation destinations, and more! What do all of these have in common? A dance floor, music, and friends & family! Don't be a chair sitter. Learn to dance, so next time you can dance the night away!
Still wondering if you will ever actually find yourself somewhere you can dance? Here are 7 places you might find yourself wanting to dance.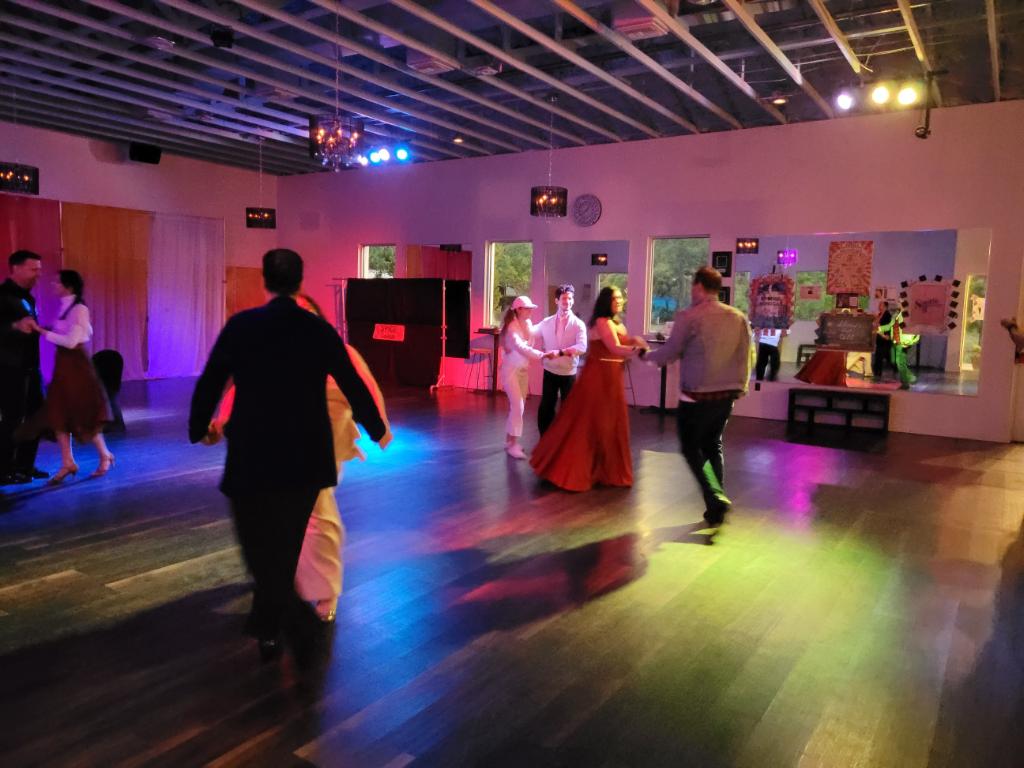 1. Wedding
This one may seem a little obvious. However, people often only think they need dance lessons if they are the bride or groom or in the wedding party. However, learning to dance is great for guests too! Trust us; you'll love twirling around the dance floor and showing off your skills.
2. Quinceanera
Birthdays are a big deal! Dance lessons are great for the birthday girl and parents alike! Say goodbye to awkward teenage moves. 
3. Cruise
Are you booked to set sail? Cruises are fun and lively during the entire trip. Complement the fabulous meals you'll enjoy with some flirty dancing. Plus, you'll already be all dressed up!
4. Reunion
Whether it's a high school reunion or a family reunion, there's sure to be a dance floor. Be prepared, and take dance lessons before you attend. 
5. Video/Promo
The influencer game is blowing up! Learn to DANCE! This will help stir up your creativity, and before you know it, you'll be choreographing some scroll-stopping videos and landing new deals and followers.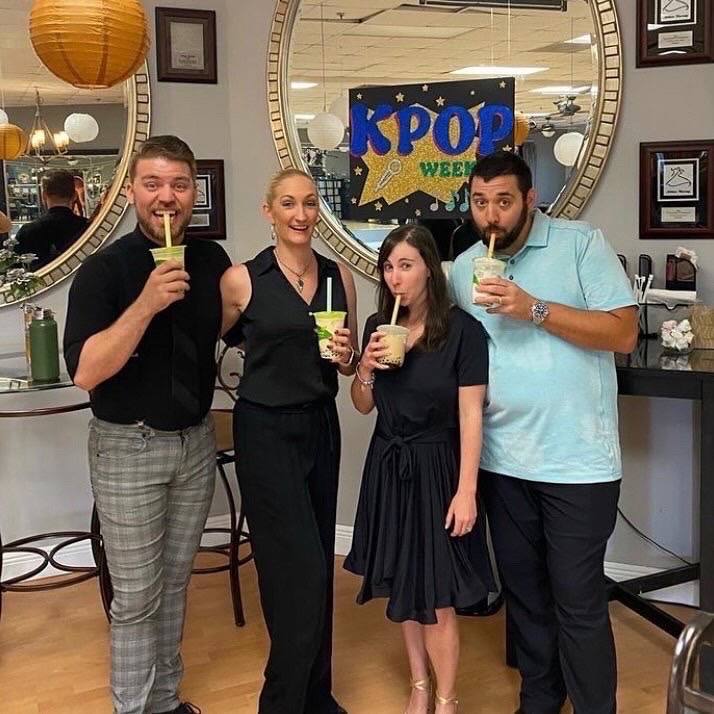 6. Date Night
Spice things up the next time you hit the town for a hot date! There's nothing sexier than hitting the dance floor with confidence and rocking a great salsa or tango! Once you know how to dance, a whole new world of date night options will come to mind.
7. Competition
Who knows, once you have your first lesson, you might become hooked and find yourself competing!
BONUS!
Once you start dancing, you won't want to stop! Don't worry, we have you covered! We host group lessons and studio events every week where you can socialize and dance with other students and us!
 Arthur Murray Clermont – 7 Places to Go Dancing
We believe there's always a reason to go dancing! If we've convinced you that it's time for lessons, contact us today and dance tomorrow!